Categories: Sellers posted on June 15th, 2017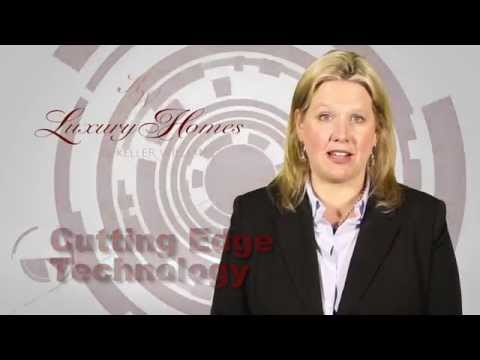 Fix needed repairs.
Price it right from the start.
Enhance your home's curb appeal.
Professional looking photos.
Clean, declutter and depersonalize.
Stage the house to show how the rooms are supposed to be used.
Make the property easy to show.
Remove your pets.


Get Cutting-edge Help to Sell your Home Quickly !

Let me help you sell your home fast and for a great price. My cutting-edge marketing techniques get your listing in front of more buyers, faster. Call The Remore Team today! 601.955.7176.
This entry was posted on Thursday, June 15th, 2017 at 9:33 am and is filed under Sellers. You can follow any responses to this entry through the RSS 2.0 feed. You can leave a response, or trackback from your own site.
Leave a Reply